The ATL Airport Chamber has teamed up with Anthem Blue Cross and Blue Shield (Anthem) to administer the Georgia Chamber SMART Plan (SMART). This healthcare plan allows smaller employers to join together to share in the overall claims risk. By being part of a larger, self-funded pool, employers have financial protection backed by Anthem.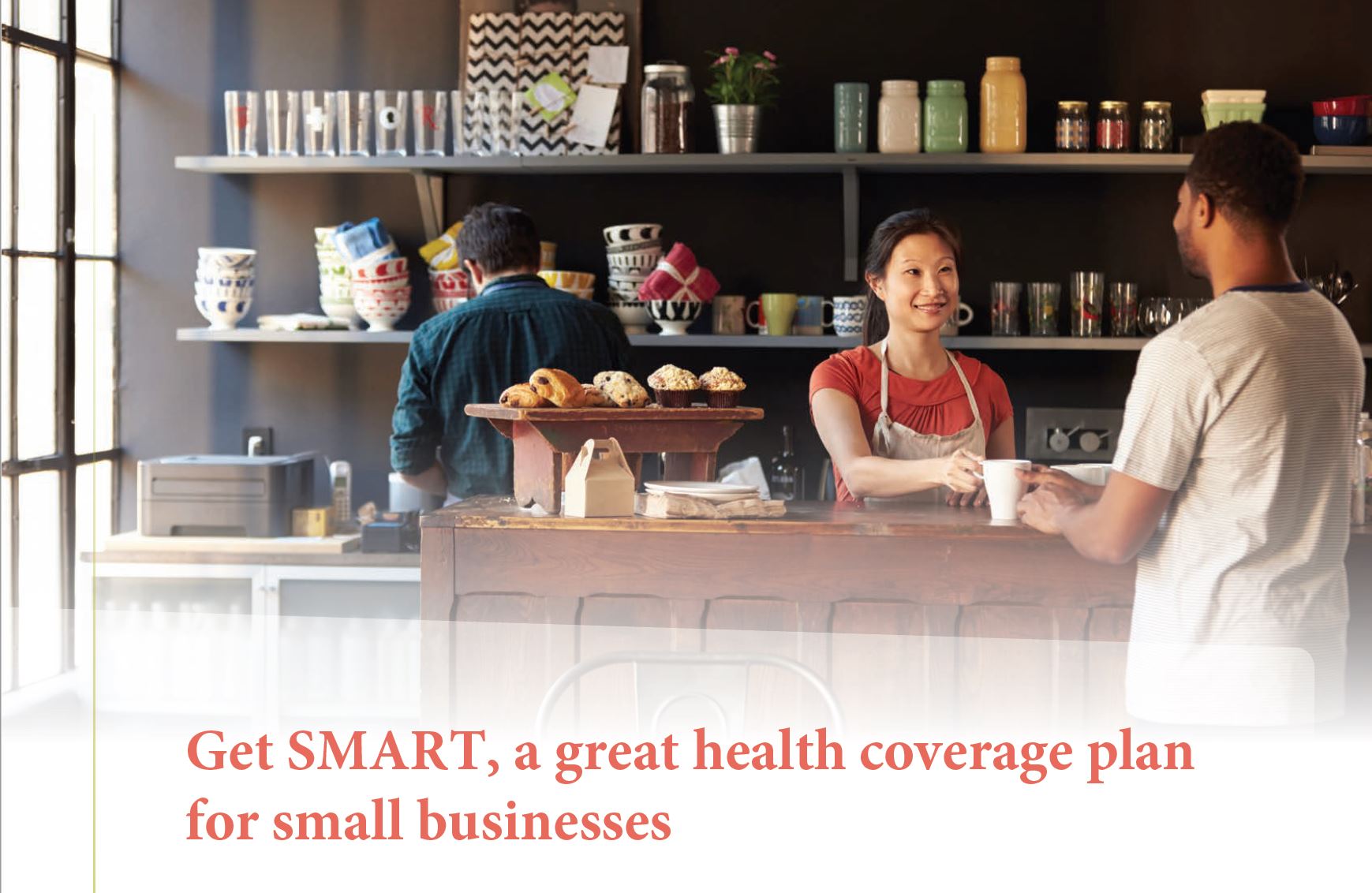 In addition to financial protection, this innovative alternative offers:
Competitive Rates
Predictable, fixed monthly payments
Flexibility in Choice of Benefit Plans
Anthem's Broad Open Access POS Network and Essential Rx
To top it off, the plan also offers specialty products including dental, vision, and optional life and disability plans that are offered at discounted rates to employers participating in the Georgia Chamber SMART Plan.
Who is eligible for the Georgia Chamber SMART Plan?
The Georgia Chamber SMART Plan is available to small business employers with at least two employees enrolled on their medical plan and no more than 50 total employees, domiciled in Georgia. Eligible employers must also be a member of the Georgia Chamber or a participating local chamber in good standing, such as the Fayette Chamber.
Why Anthem Blue Cross and Blue Shield?
Anthem has been serving millions of members in Georgia for more than 80 years and is:
One of the Nation's Largest Health Benefits Company
Part of the BlueCard® Program through the Blue Cross Blue Shield Association, which includes more than 96% of hospitals and 97% of doctors in Georgia